This page contains some information on the types of work and formats I offer via SKYPE, which break down into four main categories:
Psychotherapy

Counselling

Personal Development

Consultation, Analysis and Assessment
Below are also listed some of the difficulties, diagnoses or themes people have brought to me over the past 20 years. It is by no means an exhaustive list and you should contact me if you have specific needs or difficulties not listed here.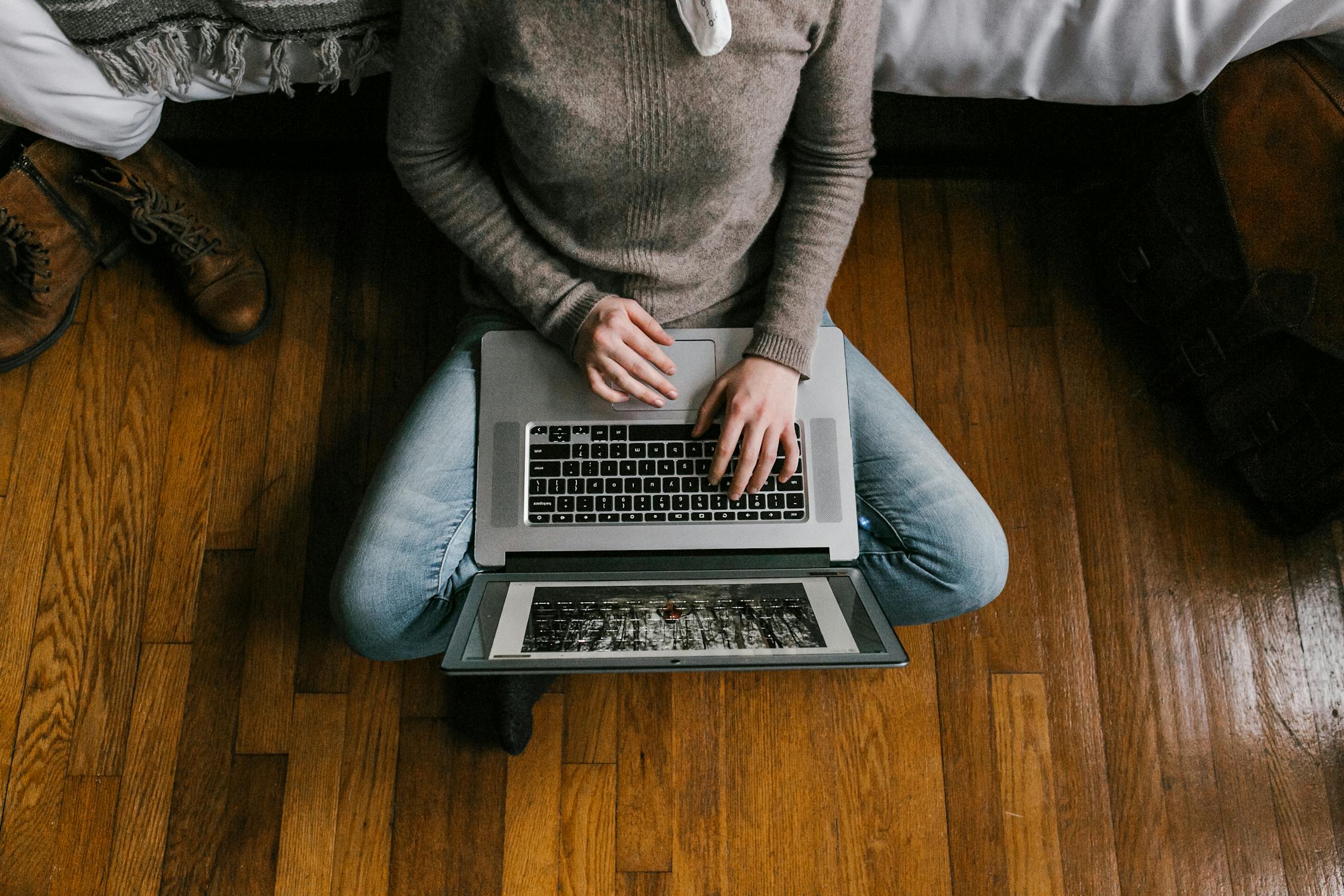 Formats
60 and 90 minute sessions (versus the conventional '50 minute hour')

Face-to-face

Online from anywhere in the world via Video ( Skype), Chat, Email or Telephone

Out of Hours appointments
Modalities
Individuals (adults and teenagers), Couples, Family and Group Psychotherapy

Comprehensive Psychosocial Assessments

Support Planning

Thematic Groups

Mediation and Conflict Resolution

Consultation, Analysis and Assessment: for families, groups, business and professional
"Stephen provides a unique service in psychotherapy with in-depth work that you might not get elsewhere. He really opens your mind to new ways of thinking and dealing with the stresses of everyday life and past trauma. I appreciate his honesty and patience. I also love that he teaches meditation which is something I have been interested in for years but never got around to learning. It was great to have a session purely about meditation and I'm sure I will be back for more. Thank you again!"
~ testimonial by N.K. (Online and in-Person Therapy)
Orientation
Existential Analysis and Psychotherapy

Integrative Psychotherapy and Counselling
Summary of Service
An analytical and experiential psychotherapy and counselling practice that can address most psychological, emotional and relationship difficulties

A depth approach to psychotherapy: non-pathologising, hermeneutic, somatic, transpersonal

Goodwill Policy: full refund if you are not satisfied with the quality of support you receive in any psychotherapy session you attend
Psychotherapy and Counselling Features
Reduced cost introductory meeting

Committment-related reduced fees with weekly attendance and Therapy Cards

Time-limited or open-ended work

Online resources

Psychosocial assessments and therapeutic support planning as standard

Written assessment and problem formulation summaries available

Therapeutic use of art and writing possible

Yoga, meditation, Yoga Nidra, guided relaxation, body awareness, grounding and other therapeutic tools available in therapy sessions as standard

General issues people have brought to therapy
This is not an exhaustive list and a description of your particular needs may not be listed here. Please enquire if in doubt.
Self:
low self-esteem, poor self-image

insecurity, lack of identity, unstable sense of self

lack of confidence, assertiveness or direction

loneliness, social isolation, feeling 'disconnected', 'not fitting in'

outsiders, non-conformists, unique, shy, highly sensitive or solitary individuals

dissociation, derealisation/ depersonalisation

deliberate self-harm, self-loathing

addressing the underlying causes of eating disorders and addictions

lack of support in life, not coping

depression, unhappiness in life, lack of meaning (including post-retirement and bereavement)

dreams, nightmares

coming to terms with who you are and your 'shadow side'

psychiatric diagnostic labels – please enquire
Services I've had the honor of receiving from Stephen include psychotherapy, counselling, life skills, crisis intervention, supplementary support, career development, personal development, and psycho-education. Psychotherapy, Counselling and Personal Development Glasgow with Stephen is the Oxford or gold standard of the profession. To say Stephen changed my life would be an understatement. Because the truth is, before working with Stephen, I had never actually felt safe enough to truly experience living. Thank you so much Stephen for everything.
~ review by Shanique (Online Therapy and Supplementary Support)
Past:
a troubled or abusive past or present

Traumatic events (loss, all forms of abuse, rape)

Post Traumatic Stress (associated with PTSD and c-PTSD, DD, DID for example)

childhood- and family-related difficulties

living with regrets, tragedy or loss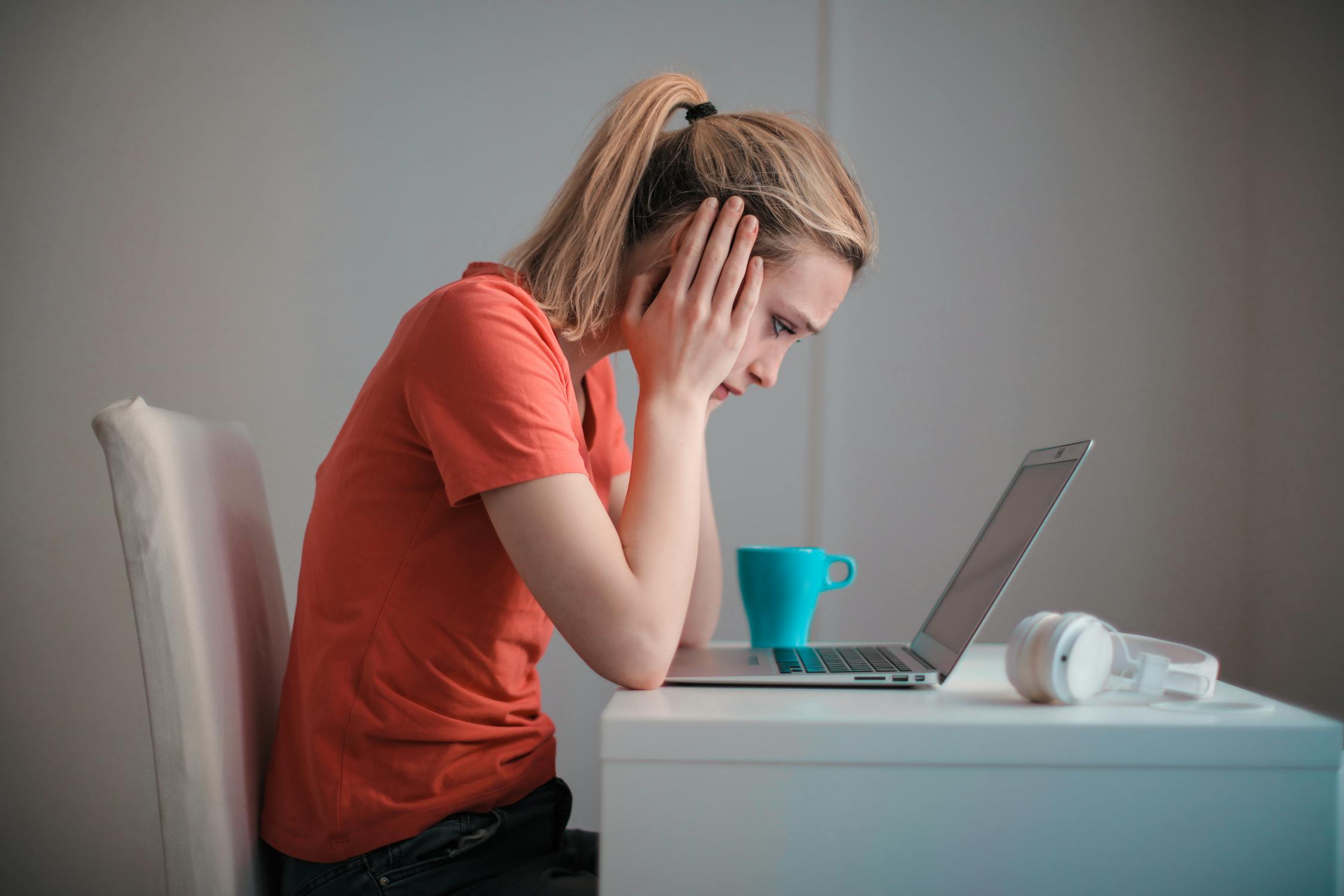 Anxiety and Emotions:
worry, habits, guilt

stress and panic attacks

fears and phobias

general anxiety and trauma-related anxiety

being easily overstimulated or overwhelmed

difficulty coping with emotions

guilt, shame, embarassment, vulnerability and other difficult feelings
Relationships:
All problems, including:
workplace, family, partner, social group problems

healing before looking for another relationship

difficulties with intimacy, openness, expressing oneself

coping with a relationship ending

controlling behaviour

mediation between separated or conflicted partners and family members

surviving an exploitative/ abusive relationship (including narcissistic or sociopathic exploitation; sexual, emotional, financial and other forms of abuse)

surviving child abuse

domestic violence (both sides)

anger, rage, violence and passive-aggression

bereavement, grief and loss

Relationship Skills: develop and improve social skills, empathy, confidence, authenticity and self-protection when engaging with others
Personal Development
Life Coaching and Life Assessment

Personal authenticity development

12 week Modules (see main menu)

Present-centred awareness development (a wide variety of practices available)

Grounding: Relaxation, Stress and Anxiety management

Individual yoga tuition and other body work

Meditation tuition (Mindfulness, Zen, Yoga etc)

Emotional and body awareness development

Non-Violent Communication Skills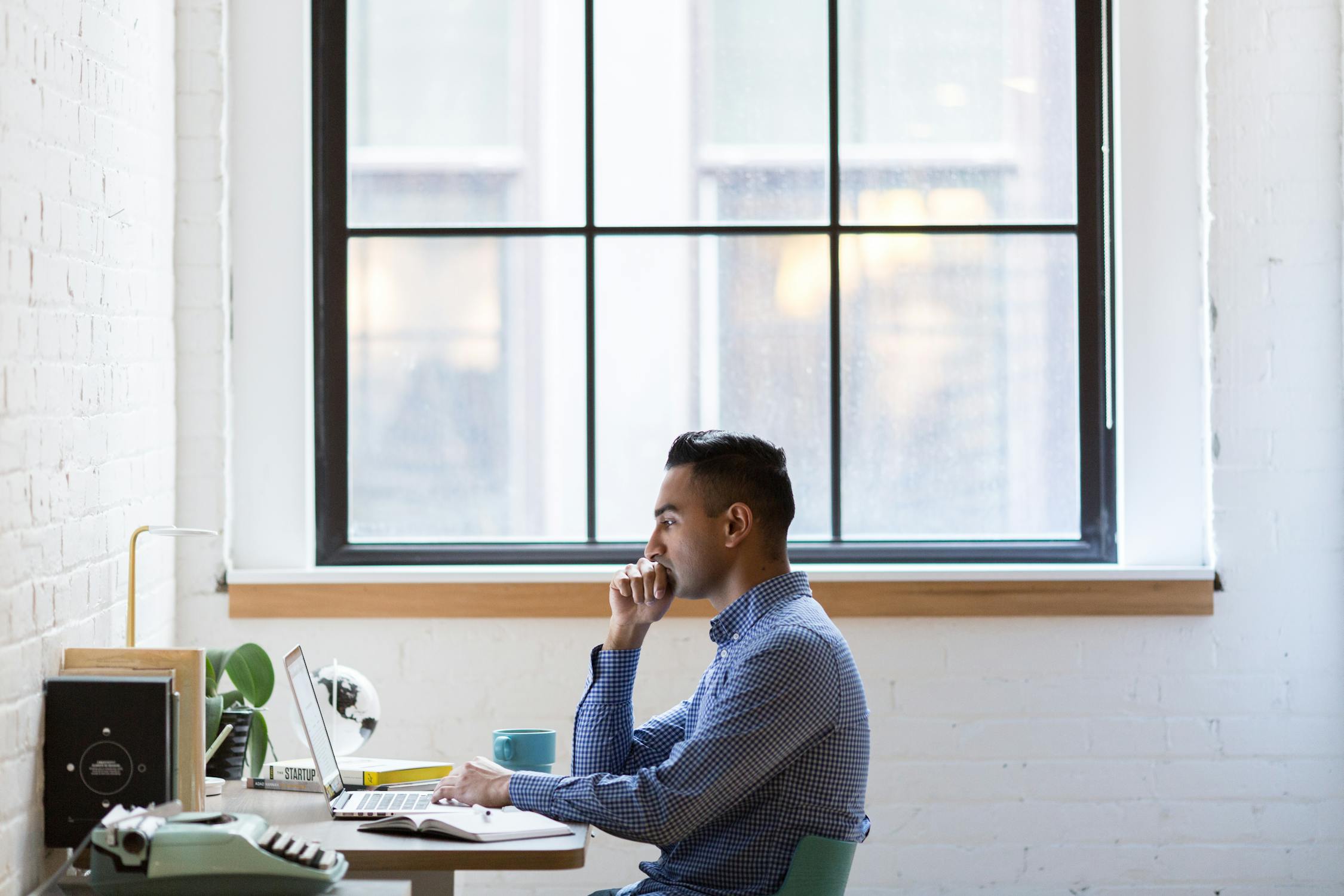 Workplace, Business and Professional
Consultation work:

Confidential Analysis and Assessment of the staff group, workplace and business practices

Written analysis and reports

Mediation and conflict resolution

Improving the workplace, customer relations and business with personal authenticity

Preventing and managing bullying, harassment, exploitation, mistreatment in the workplace

Support and strategies for dealing with exploitation, discrimination, bullying and harassment (general, sexual, narcissistic etc)

Domestic and workplace stress and abuse dynamics: how to recognise and change them
Support and recovery for whistleblowers and others stigmatised for telling the truth

Non-Violent Communication Skills

Psycho-educational Content
Which therapy? The main types of psychotherapy and counselling people offer and how these approaches work. How to know who and what is right for you.

Changing the relationship you have with your own mind with meditation and yoga (e.g. anxiety, depression, OCD etc)

Anxiety, grounding and learning to breathe

Living with chronic pain

Learning Non-Violent Communication

Psychosocial support for helpers and carers

How to help others help themselves

Personal Authenticity: the courage to be

'Burn out': prevention and recovery

Challenges, pressures and support strategies for students and young adults

How to start addressing traumatic experiences in a safe way

Survive and thrive as a non-conformist/ minority/ outsider

Getting help with mental health whilst limiting the risk of stigmatisation
© Copyright Notice: All original artwork, photographs, written and audio material on this website is subject to copyright and cannot be used, shared or reproduced without permission and clear attribution being made to the author. Please contact me if in doubt. Other images are used under Creative Commons licences where attributed e.g. pexels.com, dreamypixel.com and Wikipedia Commons.